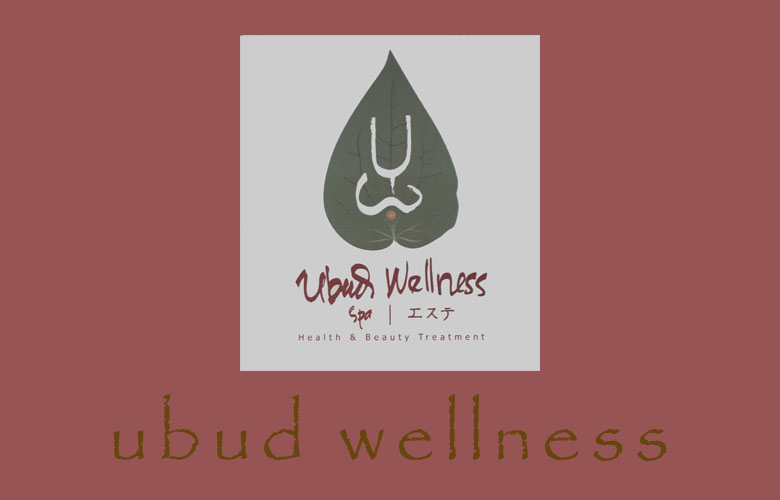 ---
---

Welcome home in .... UBUD
---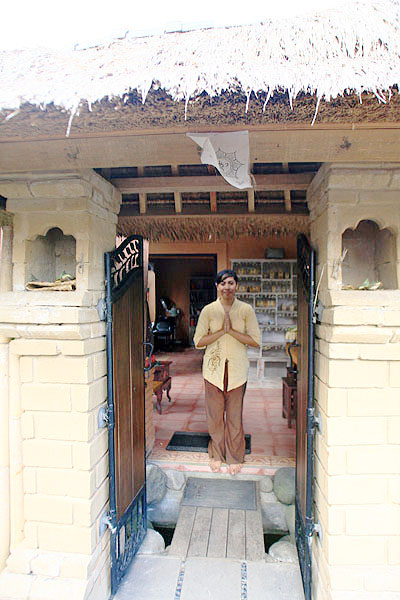 ---
I have this homepage visit it today, and thank you.
This shop is the spa that opened in the Plummer Corporation bus terminal south of the naive doh in April, 2008. Please spend a sit-down while suffering the wind of the naive doh.

Kumkuman is one of Balinese Ritual Holly bath which use only in the temple as a Tirta ( blessing holly water from the god)and also on birthday , Balinese wedding rituals preparation. Especially the process to make the kumkuman water is very unique, using fumigation technique of many kind of ethnic Herb.

Business hours
9:00-22:00

Because there is the case that business hours are changed, please refer.

 I wait for all the staff, coming of people.
---
---